Firefighting service
2 firefighting vehicles (1 primary and 1 spare) and the presence of at least 2 operators for 365 days a year (from 08.00 to sunset).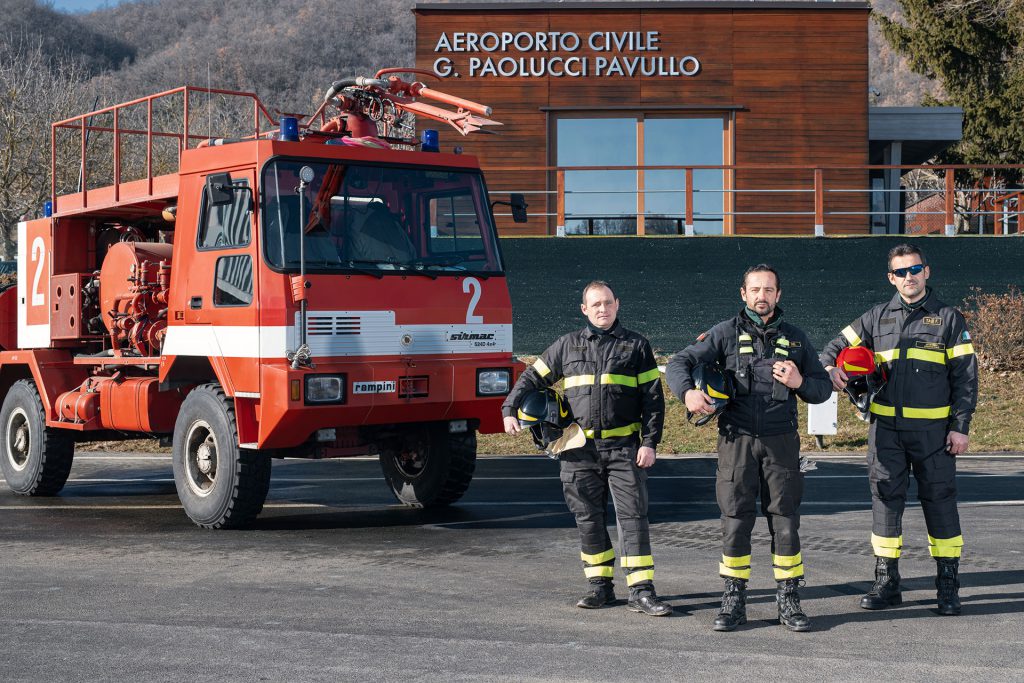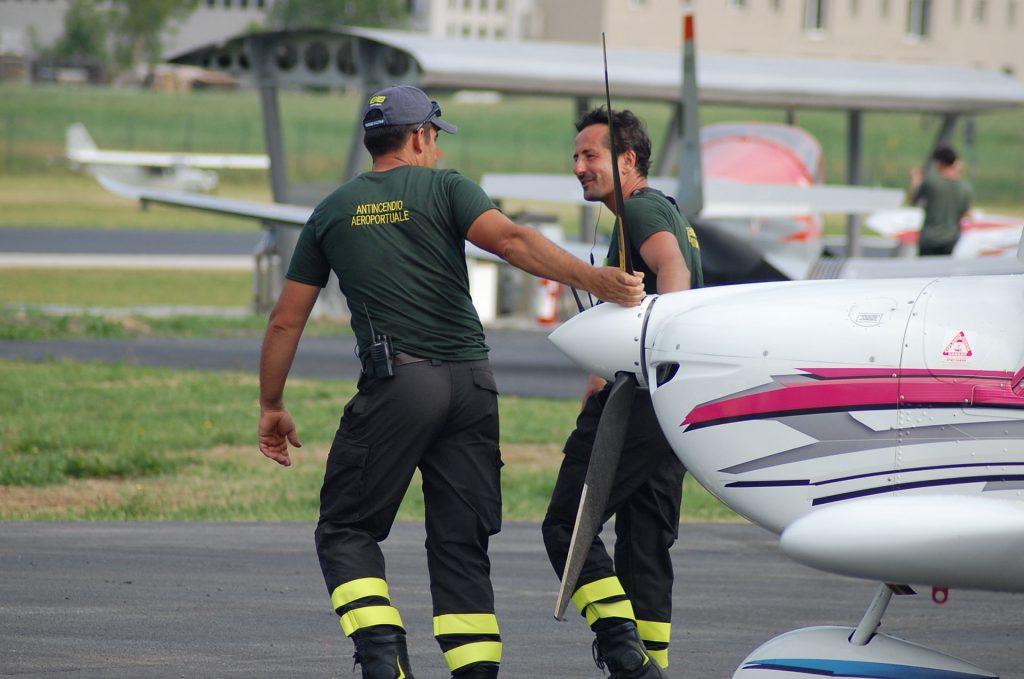 RADIO AND BRIEFING
Flight Briefing Office and Radio Frequency 124.980 MHz "Pavullo Radio" time: 08:00 local time – sunset, every day.
LAND VEHICLES
6 airport service cars and 2 vans for transporting pilots between the airport entrance and the flight line; for laying winch cables; for Follow Me activities and glider recovery.