Airplanes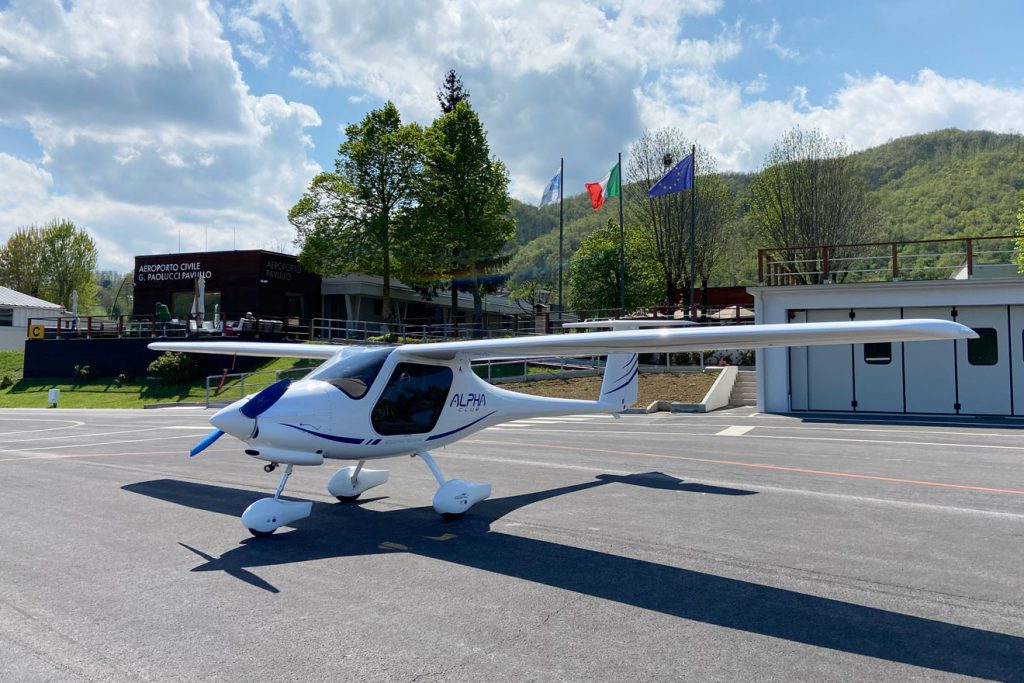 Pipistrel Alpha Club
High-wing ultralight with two side-by-side seats designed and manufactured by Pipistrel. Characterized by performance and ease of use, it is intended specifically for flight training.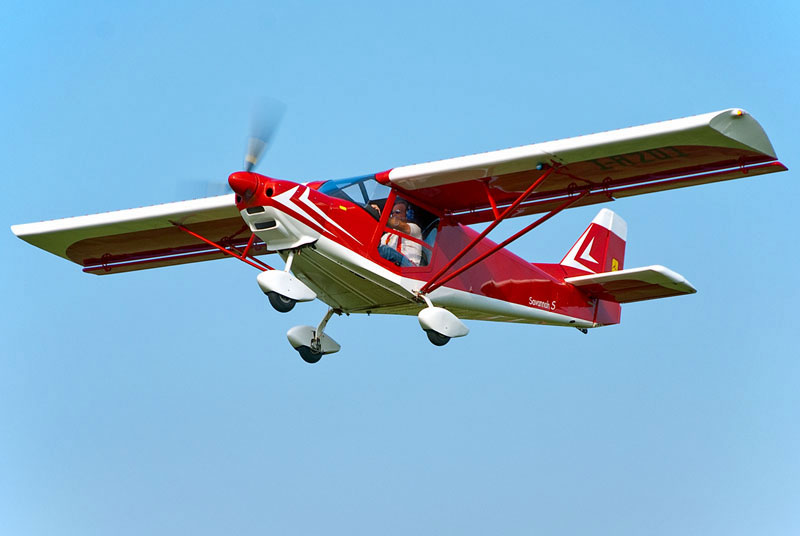 ICP Savannah
High-wing ultralight with two side-by-side seats manufactured in Italy by ICP srl. It stands for safety, reliability and fun, qualities that have made it one of the most popular models in the world.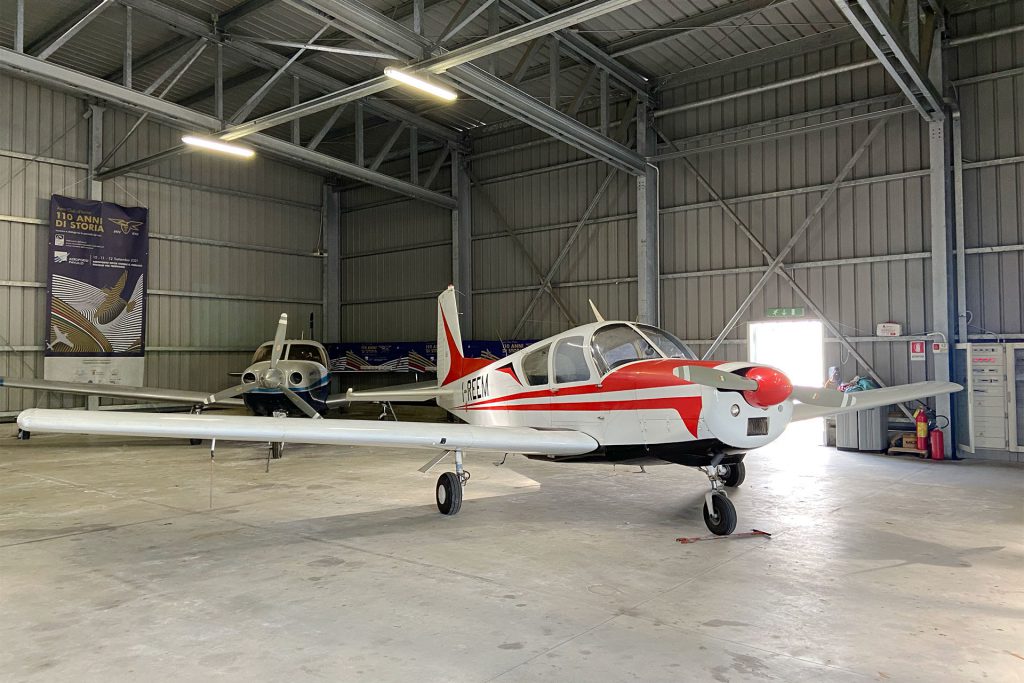 SIAI-Marchetti S.205/20R
Touring and recreational, single-engine, four-seater, low-wing plane aircraft developed by the Italian aircraft company SIAI-Marchetti.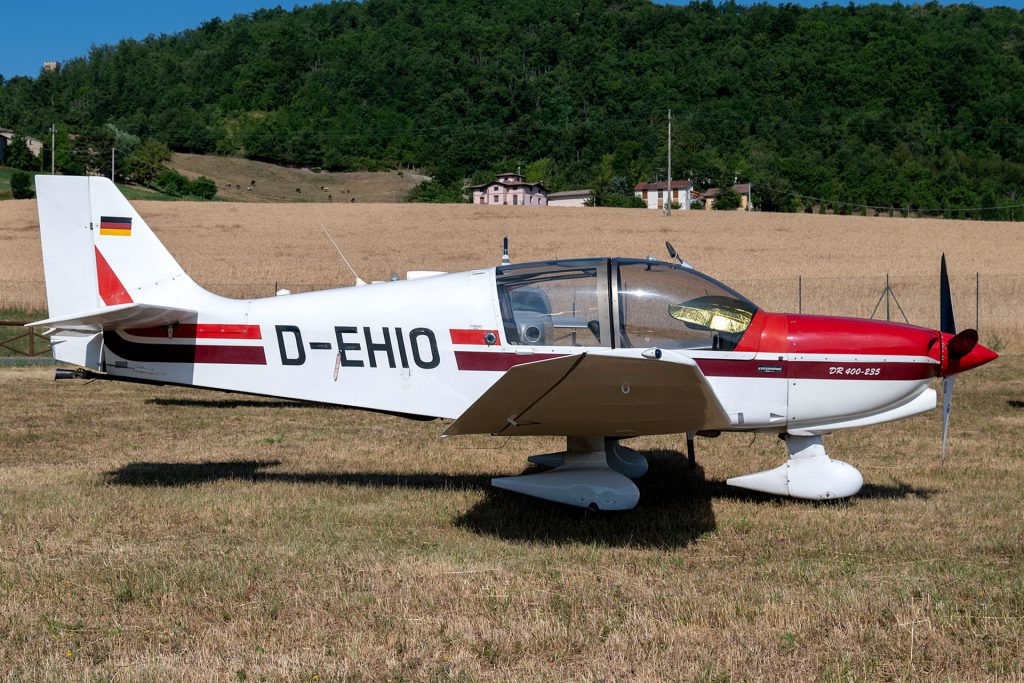 Robin DR 400-235
Single-engine touring aircraft produced by the French company Avions Pierre Robin. It is also one of the most widely used aircraft for towing gliders because of its light weight and power.
Gliders
Schleicher ASK 13
Two-seater glider belonging to category A (aerobatics). Due to its superb flying characteristics, it is widely used for pilot training.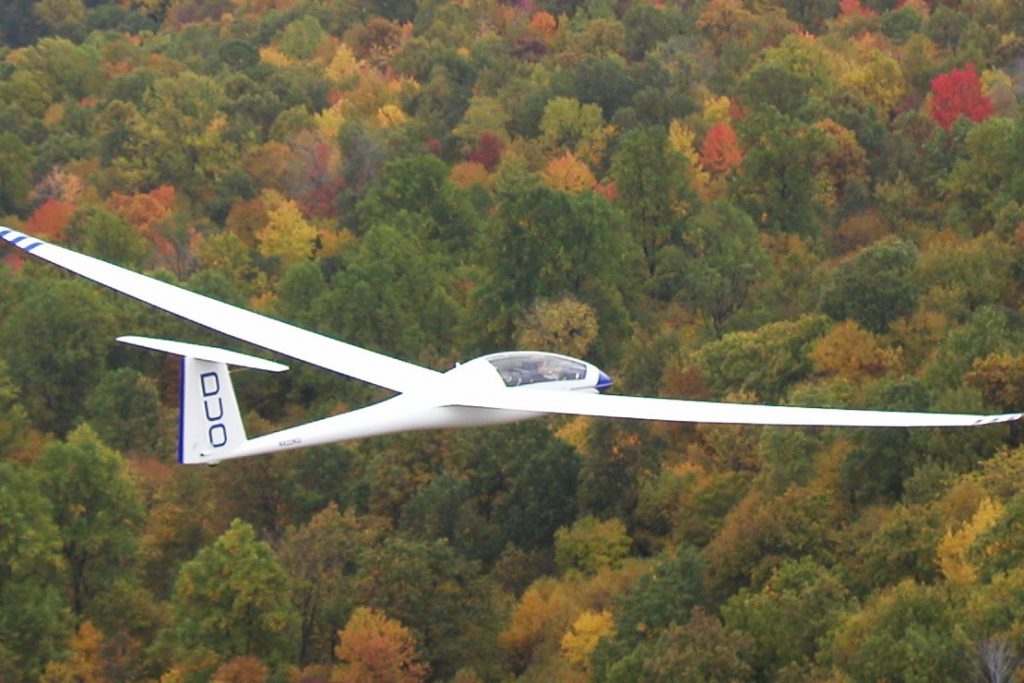 Schempp-Hirth Duo Discus
High-performance two-seater glider designed for fast cross-country flying, including gliding competitions. It is used as an advanced trainer.